Dear friends, colleagues, partners, customers and competitors … and readers :-)
I am off to St Barth with my wife and son till August 22. The first time for us there … during the summer!
If there will be no strike, if the weather will be ok (no hurricane, it is the season now), if there will be no issue with the plane, etc., we will be again in St Barth tomorrow, exactly there: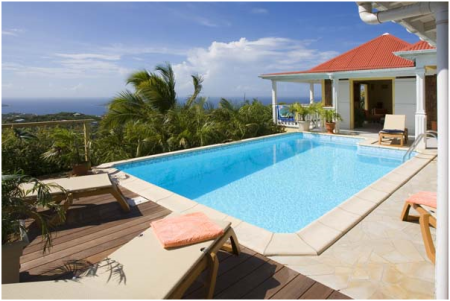 Temperature:
Day : 34°C
Night : 26°C
Ocean : 29°C
This is actually the case only if we don't have any hurricane :-)
I will publish some videos & pictures there, stay tuned.
Have a good time and take care!