Actually, I am back since last week… Just too many things to do, quite a tough but exciting time. As planned, our holidays were just terrific. The weather was excellent (best in three years), the food and wine great, the people from St Barth too. Super service all the time, very nice with kids. Our villa was just, wow, wonderful :-) Crazy views and sunsets, infinity pool. Pfffuuu. We are preparing our next stay! This time with my wife and my son is just the best time of the year.
St Barth is definitely a paradise, and not just for millionaires and stars (we are not one of these).
Hey, and hello to all my *professional enemies* who are reading my blog :-) Without you, my life would be too quiet, it is really nice to have you. And stay tuned, I am completely full of good and positive energy again, you will have a difficult time, I can ensure you. Are you ready for the coming fights? I am :-) And these pictures below are dedicated to you, you couldn't impact my holidays.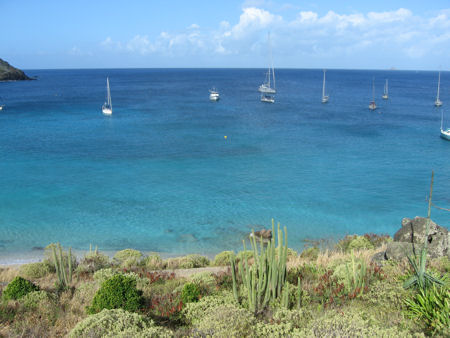 [click]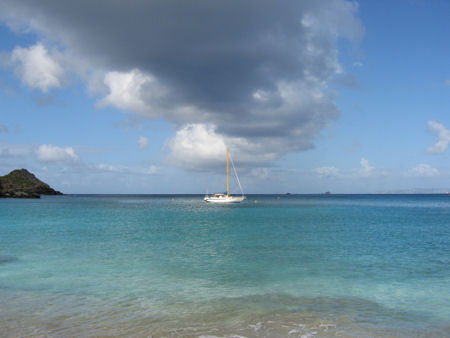 [click]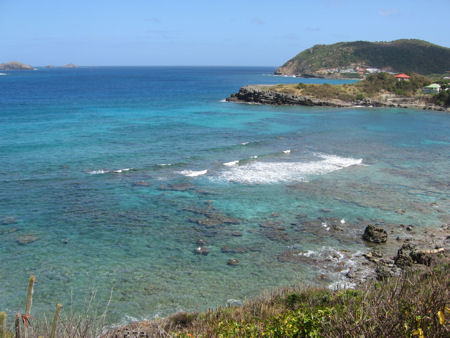 [click]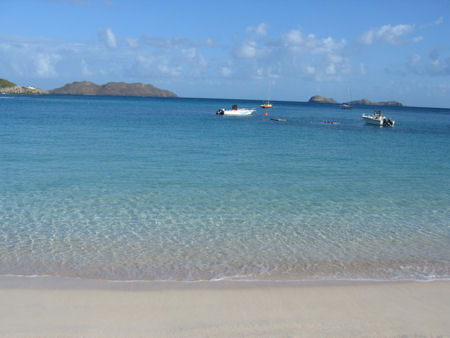 [click]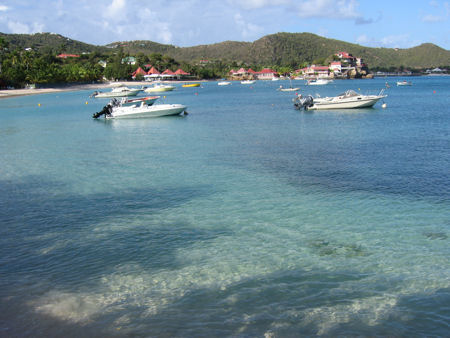 [click]