We are just finished with all the preparation, we are flying in a few hours to Anguilla and St.Barths. The weather seems to be ok there :-) Let's see how we manage the travel this time….
My dear friends and readers, more than 62'000 unique visitors have visited this blog in January, visits that have generated about 92'000 pageviews, 400'000 hits and 11GB of data transferred. In one month…
Thanks a *lot* for staying a bit here, you are always welcome :-) Take care for the next two weeks, I should post again from February 18, 2006.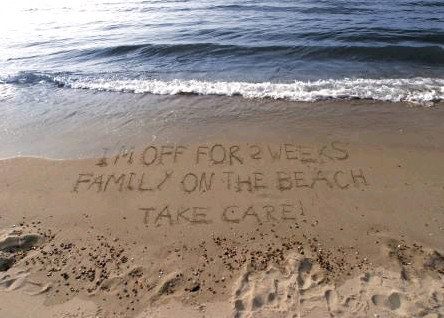 [via LetterJames]