Outch, the landing in the real world is quite difficult :-) After some completely beautiful days at St.Barth, I'm confronted with – well, you know – real stuff again…
– lot of email spams, but correctly and automatically managed (more than 1'400 spams within 14 days on one email account…)
– 138 comment spams on my blog, these guys really *suck*.
– I was here yesterday (about 30°C and 26°c in the sea)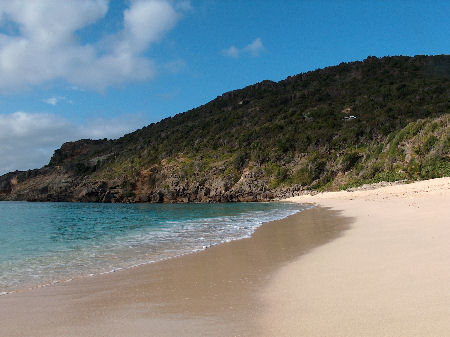 – and I'm here today….something went wrong or what??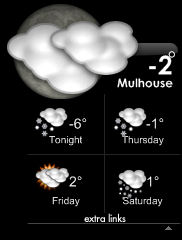 And finally, do you know Air France? I can tell you, this company sucks too. I will tell you more in the coming days about our incredibly bad customer experience in *all* the aspects of this company. And they are talking about Quality Insurance and Customer-Focus….